You have the power to decide which services appear for customers to book via online booking.
You can easily manage which services appear on your online booking page. Most groomers elect not to show add-ons on the calendar because they do not want a client taking up an entire time slot for just a nail trim or teeth brushing. We recommend that you keep it efficient by only displaying your bathing and grooming services. Everything else can be added on at the time of the appointment.
To make adjustments to the services that are displayed go to More> Pages> Online Scheduling> Manage Services and Groomers. Simply check the grey box on the left of the screen for the services that you would like customers to be able to book online. Be sure to select the red "i" to the right of each service to make sure that you have employees available to perform these services.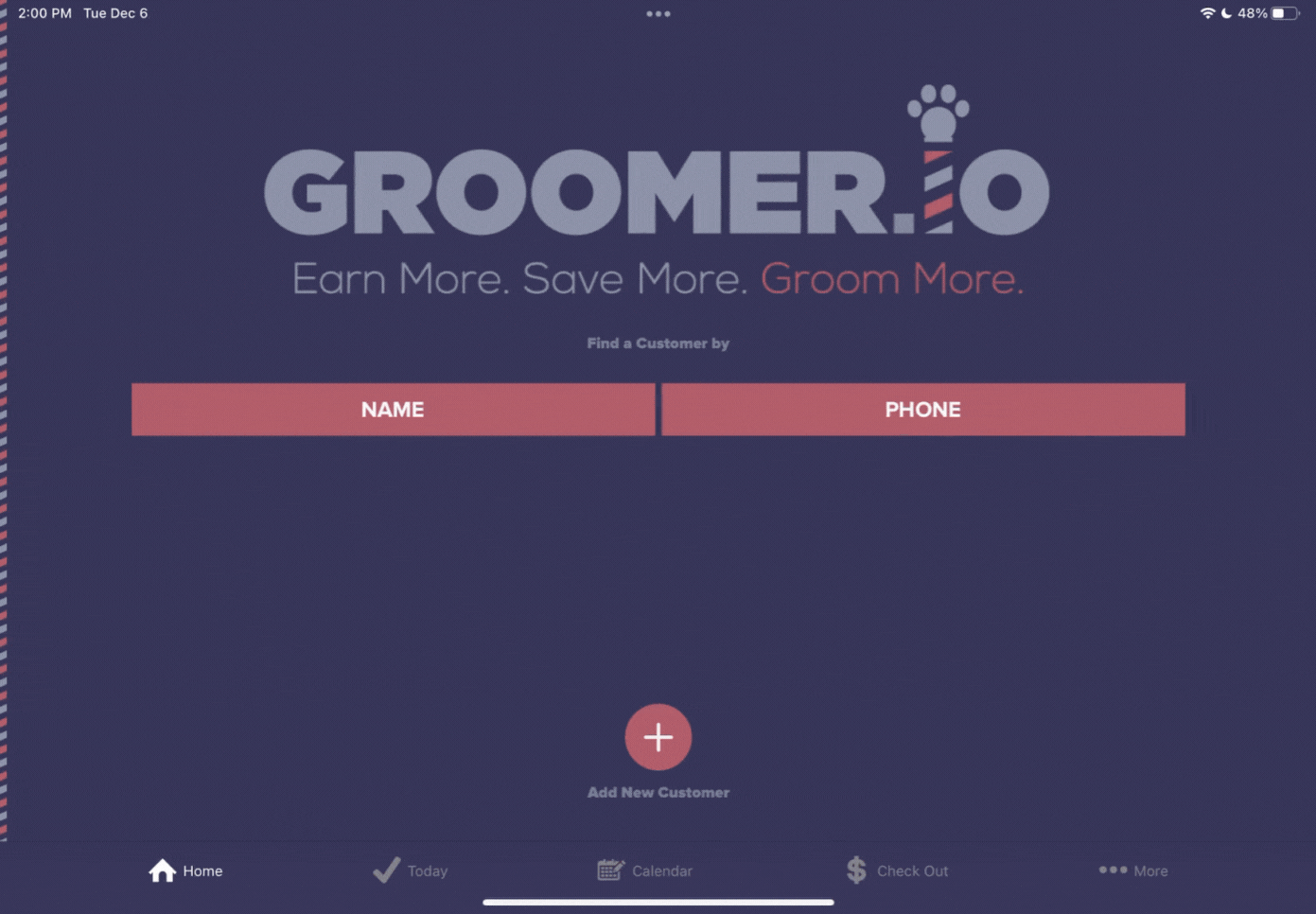 If you need assistance with this feature, please do not hesitate to reach out to support@groomer.io.